About me
I'm a mechanical engineer and computer scientist by training, and have been fortunate to experience a range of work in both areas as well as their intersection. Some things I've been a part of include:
In the past year or so I've developed a keen interest for data science, statistics, and machine learning. Outside of work I enjoy photography, working out, and playing music.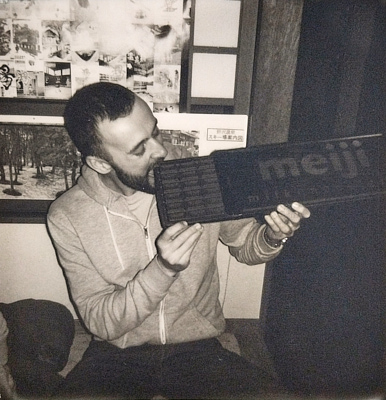 Education
Growing up, I loved to tinker with computers, electronics, and mechanical systems. I couldn't decide which was most fun, so I settled on doing a double degree in Computer Science and Mechanical Engineering.
I completed my studies at the University of Western Australia in 2013, majoring in computation and graduating with first class honours.
I'm happy to report that my appreciation of Lego is still as strong as ever!
This site
This site was put together as a portfolio and an opportunity to learn more about topics I find interesting, publishing content from R, using D3, and automated build processes. Hopefully you find it interesting and useful too!
Some tools used include blogdown for R, with a slightly modified theme from Bootstrapious. It's built using a wercker bucket tied to my Github repository.